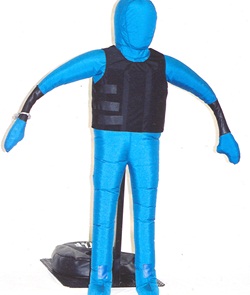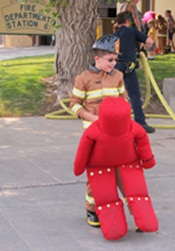 "A Day in The Life of a Firefighter" Future Firefighter Jason dragging Kids Rugged Red
Leading the Way in Design & Innovation Since 1996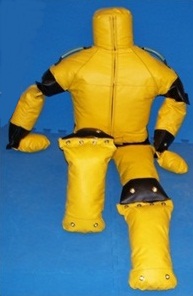 With award-winning design and long-lasting durability, these training dummies are the best in the industry! Whether you are looking for dummies for martial arts, law enforcement, fire-rescue or hazmat training, you've come to the right place! Our training dummies are used by Military Personnel, Safety Teams, Emergency Personnel, Police and Fire Departments.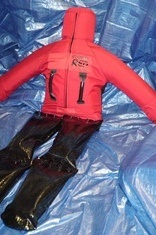 Are you tired of your training dummies leaking sand or having their arms fall off? Our selection of dummies are built to withstand the toughest workout. These models have real human-like weight for realistic training.
Who We Are-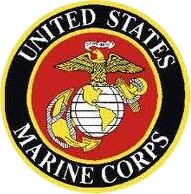 OK Fine Productions is a Service Disabled, Veteran-Owned Small Business. We can provide a sole source letter for our business and are registered on the SAM. Our Duns Number is 019684088.